Dreams do come true, Part 2
Before Covid Lockdown (BCLD)

From "Dallas", a drama and romance from the 80s, through JFK, Walker, Texas Ranger from the 90s and some episodes of Yellowstone series from 2020s, and then Willie Nelson, Keith Urban, Miranda Lambert, county musicians, all have one common denominator; Fort Worth filming scenes or performing at Billy Bob's Texas. Naturally, when you watch them on TV they all look as a Hollywood set, but trust me they are as real as you and me and Chuck Norris.
My tour guide not only knows all the ins and outs of Fort Worth, she knows Mr Chuck Norris himself. True story, trust me! And many places to show, so don't be surprised with a much longer post this time.
First Stop
Fort Worth STOCKYARDS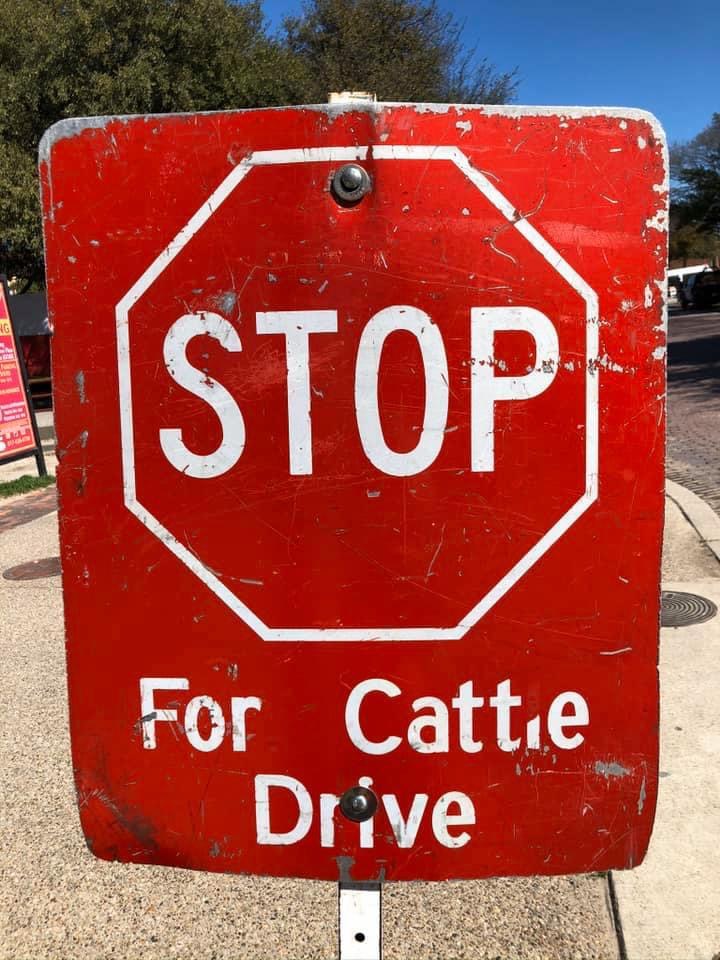 In its youth, Fort Worth was a rough-and-tumble frontier town, dusty and lawless, home to the brave and the brawling, the soldier, the frontiersman, the outlaw.
Originally settled in 1849 as an army outpost along the Trinity River, Fort Worth was one of eight forts assigned to protect settlers from Indian attacks on the advancing frontier.
The cattle industry was king for a generation of people working the Fort Worth leg of the historic Chisholm Trail, which ran from the 1860s to the 1870s. (Remember the mural from the previous post?)
Fort Worth became the heart of state's ranching industry when the Texas & Pacific Railway arrived in 1876. In the years that followed, oil and aviation brought new wealth throughout the region, and a city grew where a camp once stood.
Fort Worth is where the West begins, and nothing embodies Western heritage better than the Fort Worth Stockyards National Historic District. From the original brick walkways to the wooden corrals, every inch of the Stockyards tells the true history of Texas's famous livestock industry.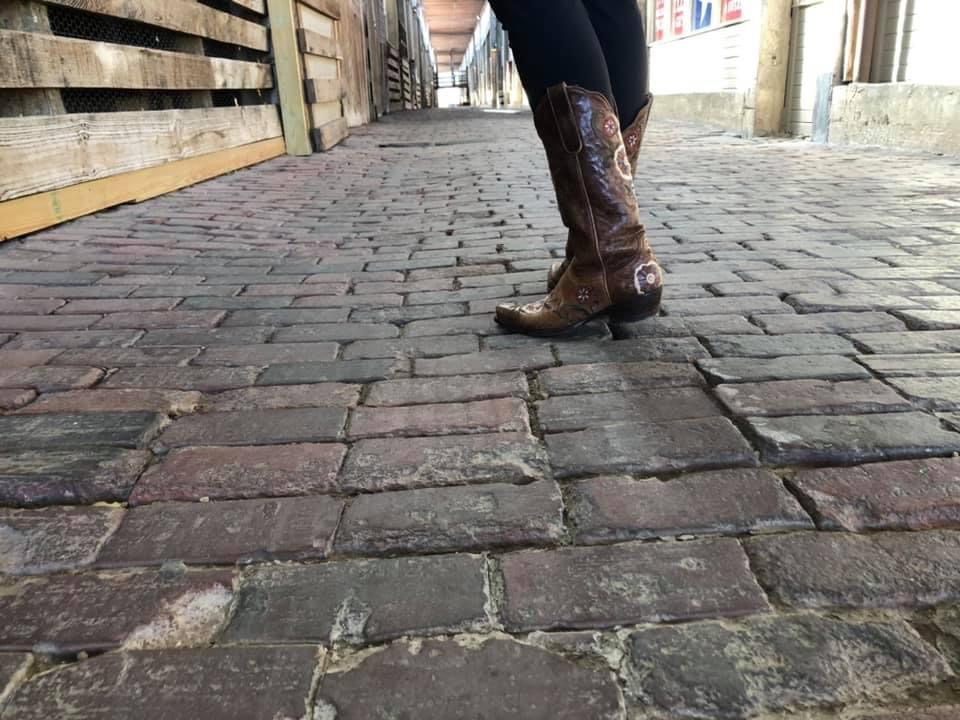 The Fort Worth Herd is a team of drovers and longhorns that carry out the world's only twice-daily cattle drive. The Fort Worth Herd longhorns are led by drovers – the official name for the cowboys that led the real drives back in the 1880s. These men and women lead the steers in the cattle drive and act as caregivers (think feed, medicine, water). Longhorn cattle in Fort Worth are male steers (not bulls) and weigh anywhere from 1,400 lbs (635 kg) to 2,500 lbs (1134 kg). Their horns can span up to 6ft (1,8 m). The world-record holding Longhorn Bull boasts a horn span of over 10 ft (3 m).
If you're new to the cattle world, as I am, you may think that the terms 'cow' and 'bull' are all you need to know about cattle in general . But, there's actually a huge difference between a steer vs bull, and a cow vs heifer. And much more! Let's see;
A steer is a male animal that belongs to the cattle family and has been castrated. His testicles have been removed, and he is incapable of reproducing. Castration is most commonly done before sexual maturity when the bull is a young calf.
A bull is a mature male bovine that is fertile and is used for breeding. An adult bull will have its genitals intact with a scrotum and testicles. One bull can breed about 25 cows. Bulls exhibit more aggressive behavior and dominant overall (compared to steers). The bulls are the "dads."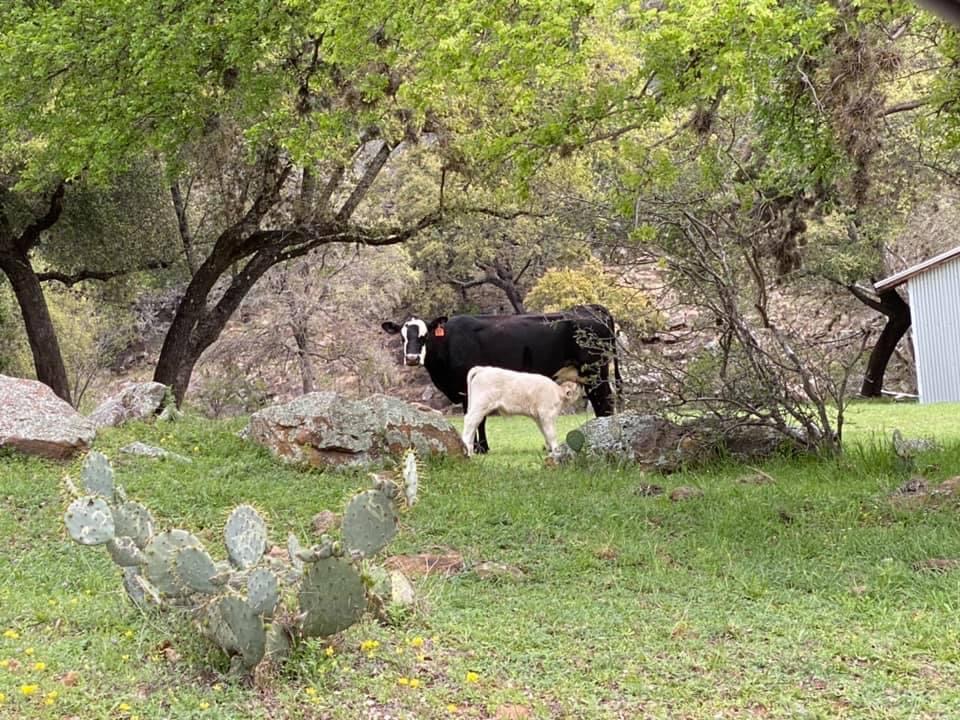 A cow is a female bovine that has had at least one calf. Cows have udders.
Using everyday lingo, the cows are the "moms."
A heifer is a young female animal that has not had her first calf yet. Once a heifer has a calf, she automatically becomes a cow. In other words, heifers are like "first-time moms."
Bovine: An animal in the cattle group, which includes bison and buffaloes.


Fort Worth is also a country music heaven, starting from bars and saloons at every step, to the most famous one, Billy Bob's. Additionally, you can spend a fortune on cowboy/cowgirl boots, jeans, belts and hats everywhere you look.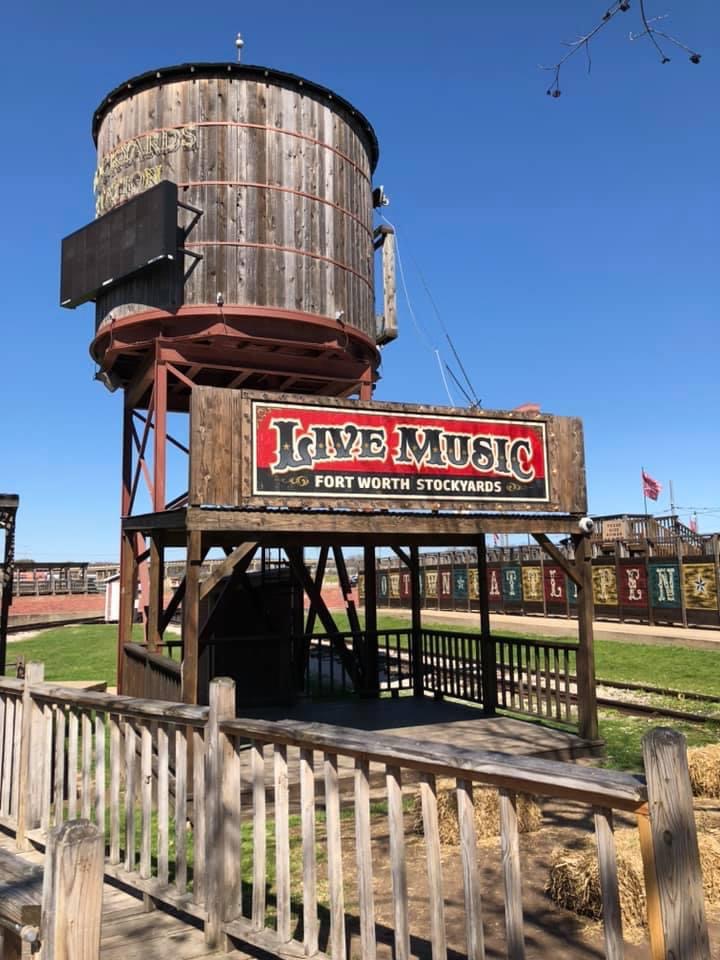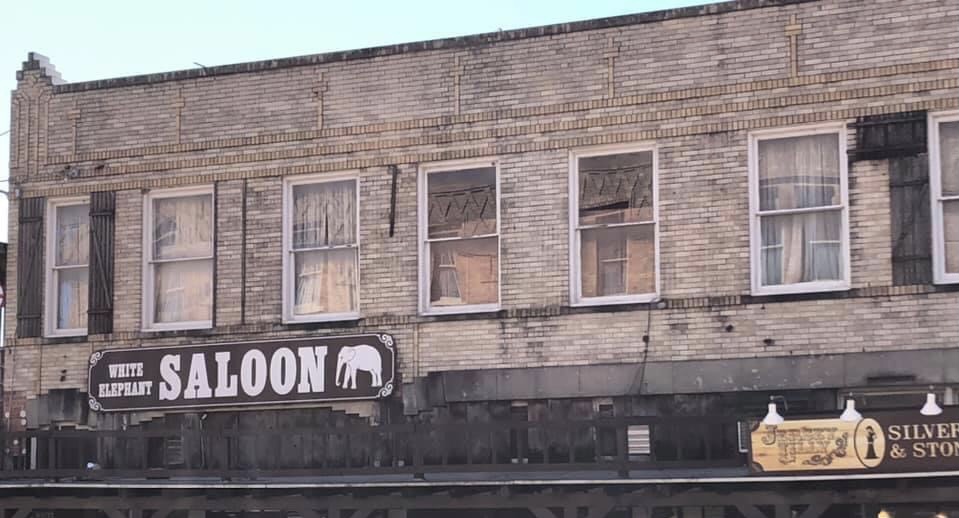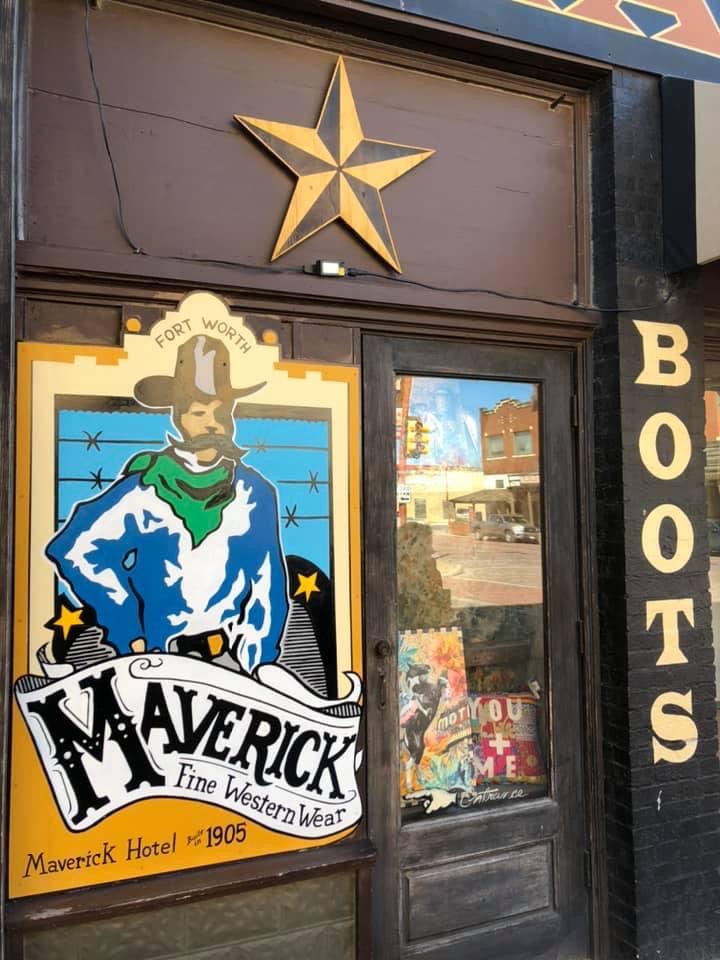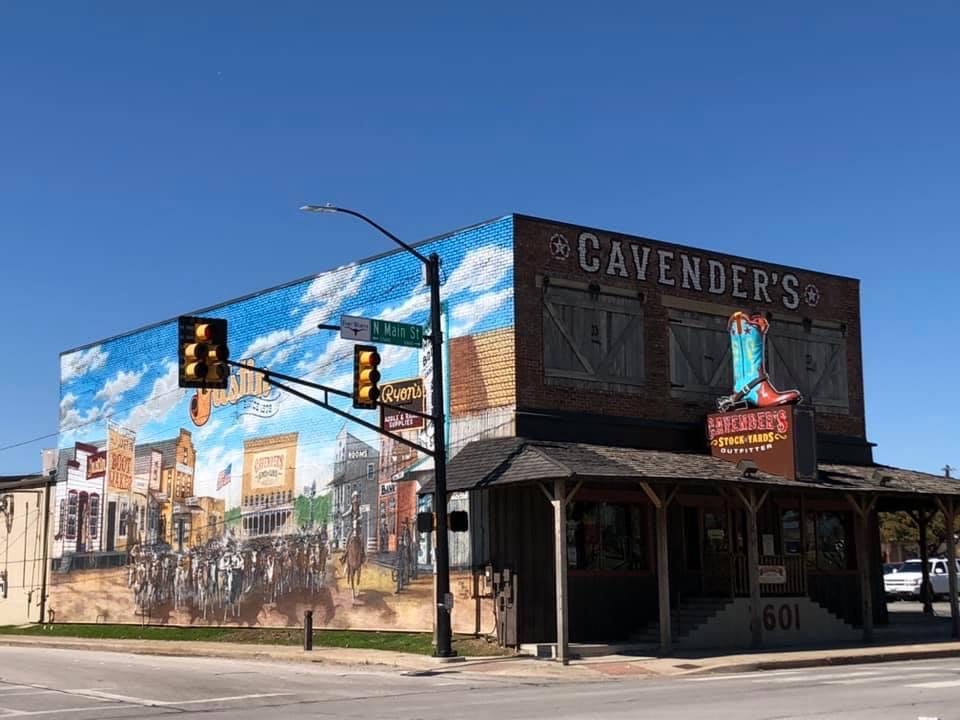 Walking along the streets, entering stores, bars, saloons, BBQ restaurants, you just feel the wild west in the air. And the food – super duper.
Now we finally come to our second stop – Billy Bob's Texas
The history can be seen and read from the millions of photographs, posters, wall engravings, and framed memorabilia. This is from the Billy Bob's website, so you know exactly where I had been and what I had seen.
'The building now known as Billy Bob's Texas was built in 1910 and was once an open-air barn used to house prize cattle for the Fort Worth Stock Show. Livestock events were held here until the stock show moved to the Will Rogers Memorial Complex, in 1943. During World War II, the building was used as an airplane factory, and in the 1950′s the building became a department store so large that the stock boys wore roller skates to make their jobs easier.
Billy Bob's Texas opened April 1, 1981 with national attention featuring with it's 100,000 square feet entertainment center, more than 30 bar stations, country music's biggest stars, real Pro Bull Riding, and a Texas size dance floor. It became known as "The World's Largest Honky Tonk", where more than 6,000 fun loving folks of all ages could enjoy entertainment every day and night.
For over 41 years, Billy Bob's has hosted the biggest stars in country music and classic rock from Alabama to ZZ Top. Billy Bob's has been named "Country Music Club of the Year" 12 times by the Academy of Country Music and the Country Music Association.
Visitors to Billy Bob's are greeted by a history video narrated by George Strait and can enjoy the large collection of memorabilia. Each entertainer leaves a concrete impression displayed on the Wall of Fame. Visitors can see how their hands match up to those of Garth, Willie, or Ringo. The Guitar Bar in Billy Bob's has 75 guitars autographed by the stars who have performed at the club.'
Our aim was just to go in and buy ticket for a recommended country music concert to be held on March 21, 2020. The performer was Easton Corbin, a well-known musician to a younger generation of country music lovers and it was the first available concert during my stay in Texas. When the lady at the counter tried to swipe my credit card, the computer froze and the tickets could not be issued, i.e. paid for. She tried and tried and finally, when we all decided to quit and come back later, she stood up, told us to wait and came back with three tickets "on the house". Would you believe it? We went in, got the tour around this magnificent venue, even got advice where to stand to see and hear better, talked to some people about what was going on those days – we were so happy that we celebrated all day long.
Sadly, our happiness lasted just a few days, since everything was cancelled due to the lock down. But the good thing was that I left the tickets for my friends to use them as soon as the world comes back to normal.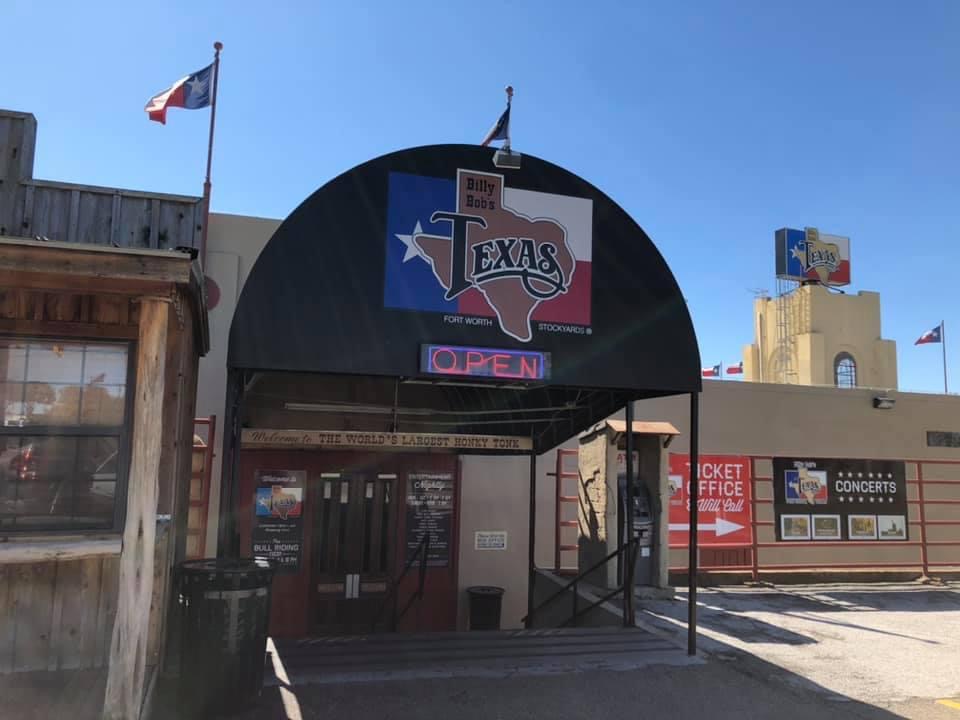 *To be continued*